R
1/2" to24" : 150to 2500ASMEB16.20
26" to 36" : 300 to 900 ASME B16.47 Series A 1
1-1/2" to 20" : API 6A
online service
Tel:086-0577-86883335
WhatsApp:
Size/Pressure Class:
1/2" to24" : 150to 2500ASMEB16.20
26" to 36" : 300 to 900 ASME B16.47 Series A 1
1-1/2" to 20" : API 6A
Applications:
• Used for high pressure applications.
• High integrity seal at high pressures
• The octagonal cross section has a higher sealing efficiency than the oval and would be the preferred gasket
• Suitable for flat and round bottom groove flanges. Interchangeable on modern octagonal type grooved flanges.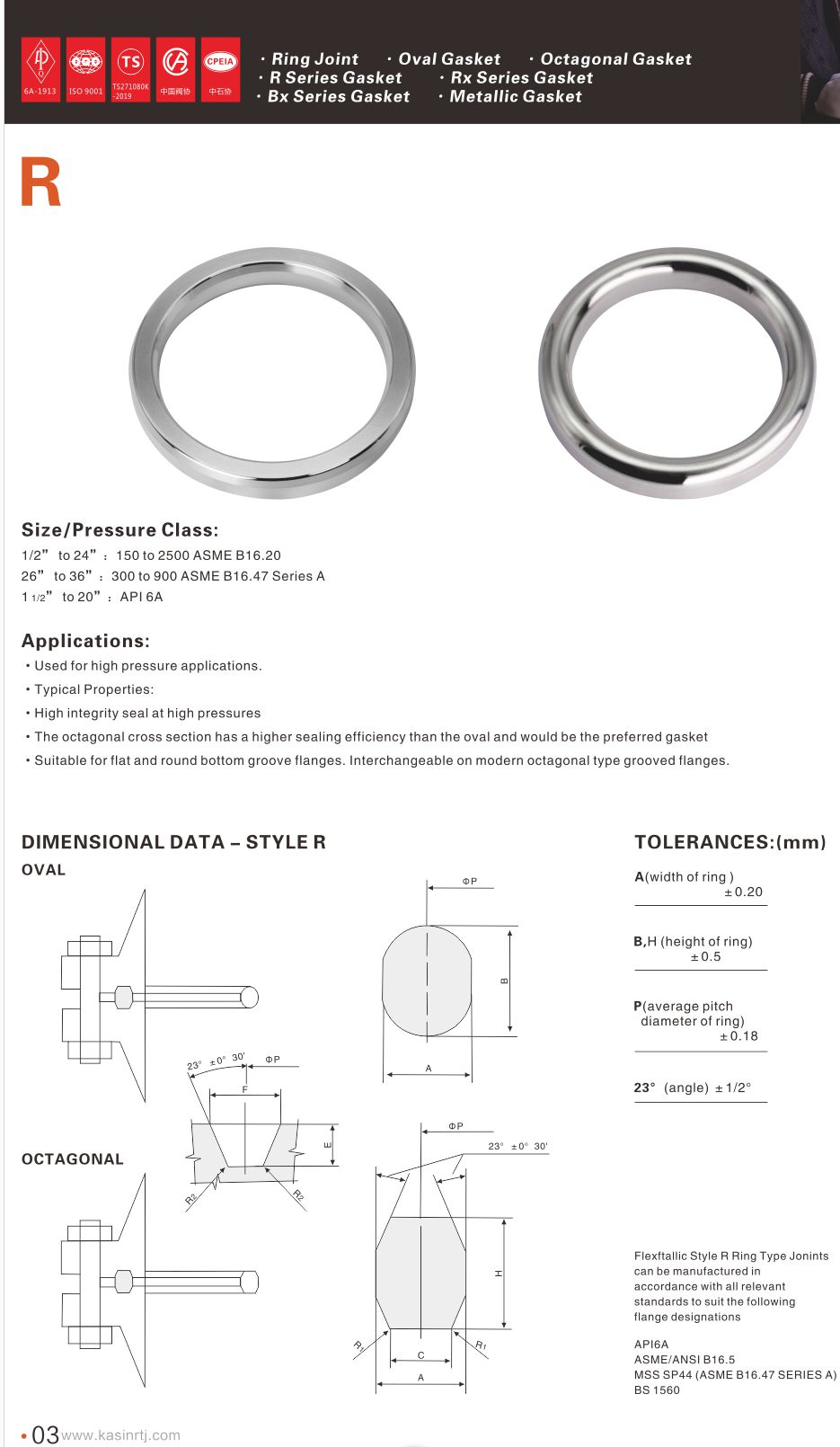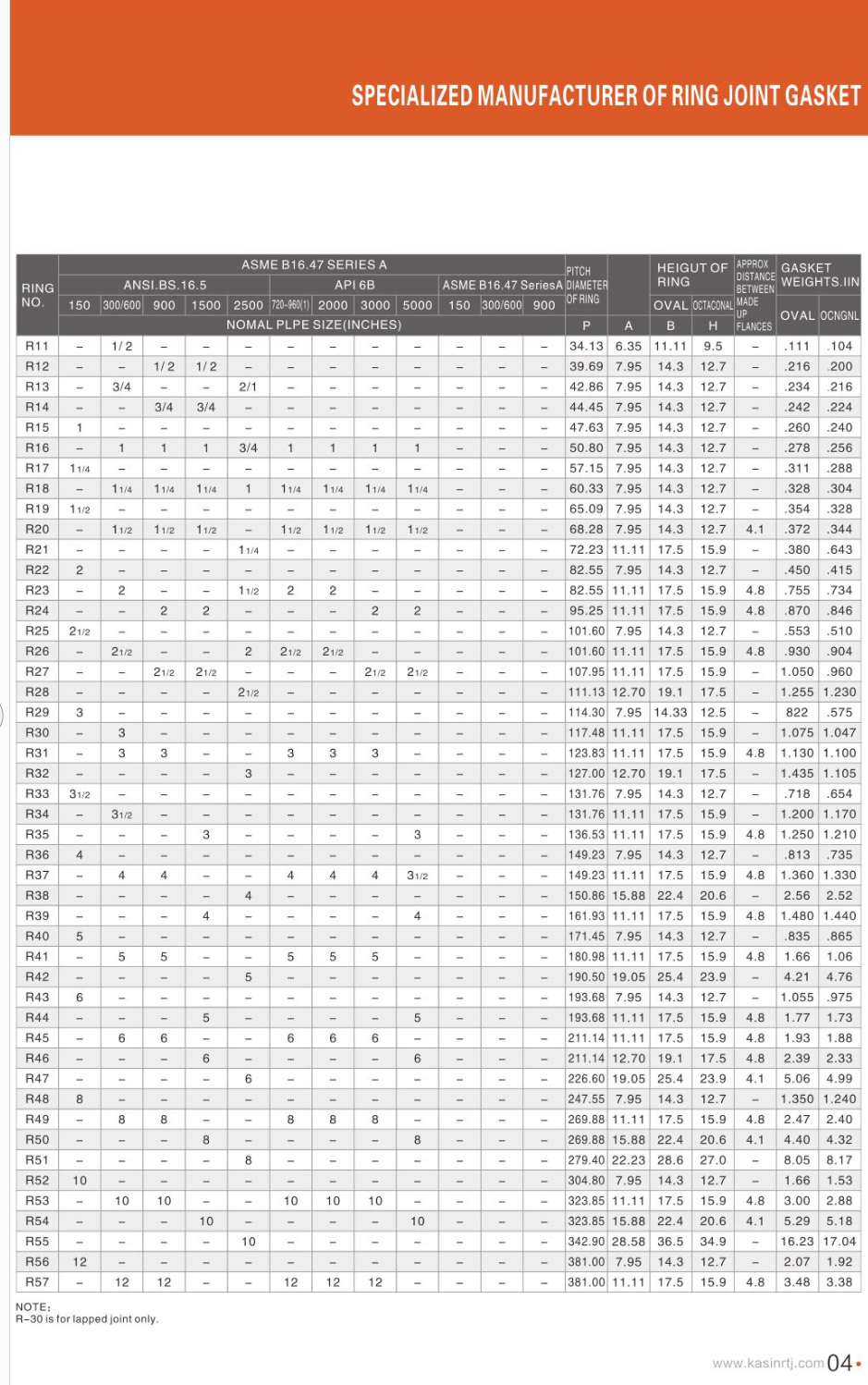 NOTES:
(1) Class 720, 960, and 2900 flanges to API 6B are obsolete. Data are for information only
(2) Crossover flange connection.
(3) Rings RX-82 through RX-91 only require one pressure passage hole as illustrated. The centerline of the hole shall be located at the mid-oint of dimension C.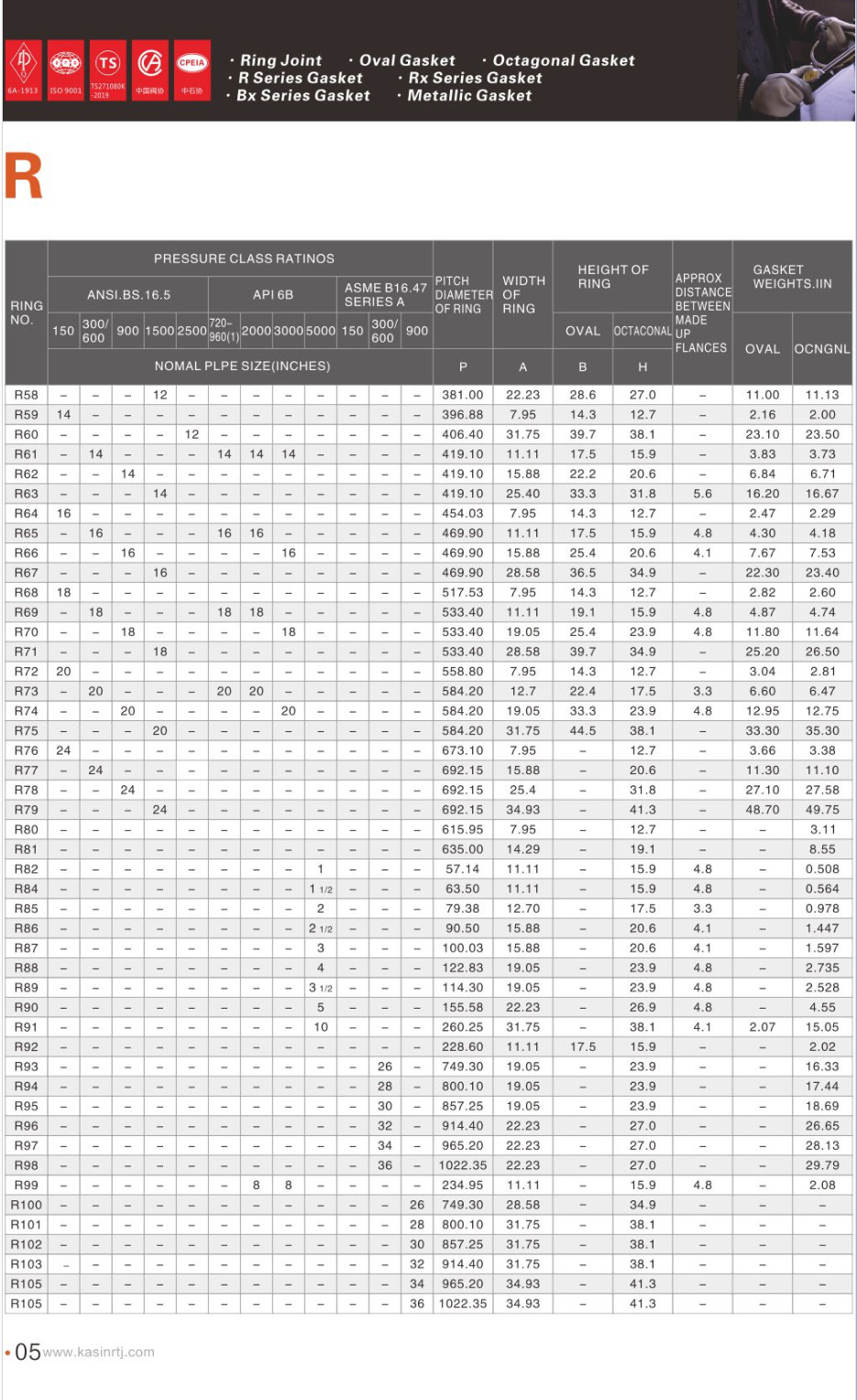 The key words of this product:
Welcome to our website! Please send your words at any time in the following form and ask us, we will contact you and provide you with the corresponding service as soon as possible. Please write in English.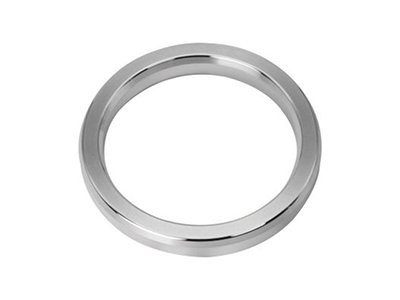 R
1/2" to24" : 150to 2500ASMEB16.20
26" to 36" : 300 to 900 ASME B16.47 Series A 1
1-1/2" to 20" : API 6A
Learn More