BX
Size/Pressure Class:
1 11/16" to 30" : " 2000 to 20000 API 6A
online service
Tel:086-0577-86883335
WhatsApp:
Size/Pressure Class:
1 11/16" to 30" : " 2000 to 20000 API 6A
Applications:
* The Style BX energized ring type joint is manufactured in accordance with API 6Aforuse in high pressures.
* Style BX ring type joints incorporate a pressure passage hole to allowfor pressure equalization each side of the sealing faces.
* Style BX is not interchangeable with any other style, and is only suited for API 6BX flanges .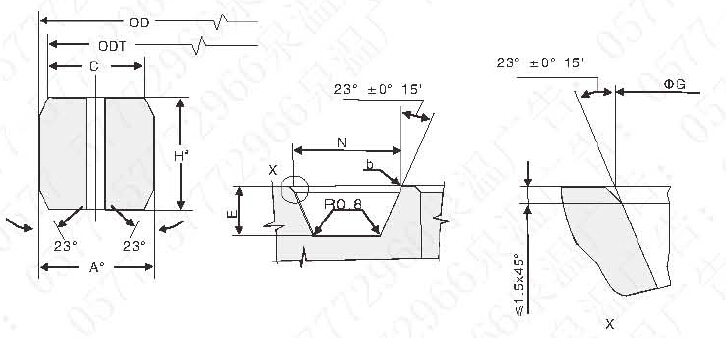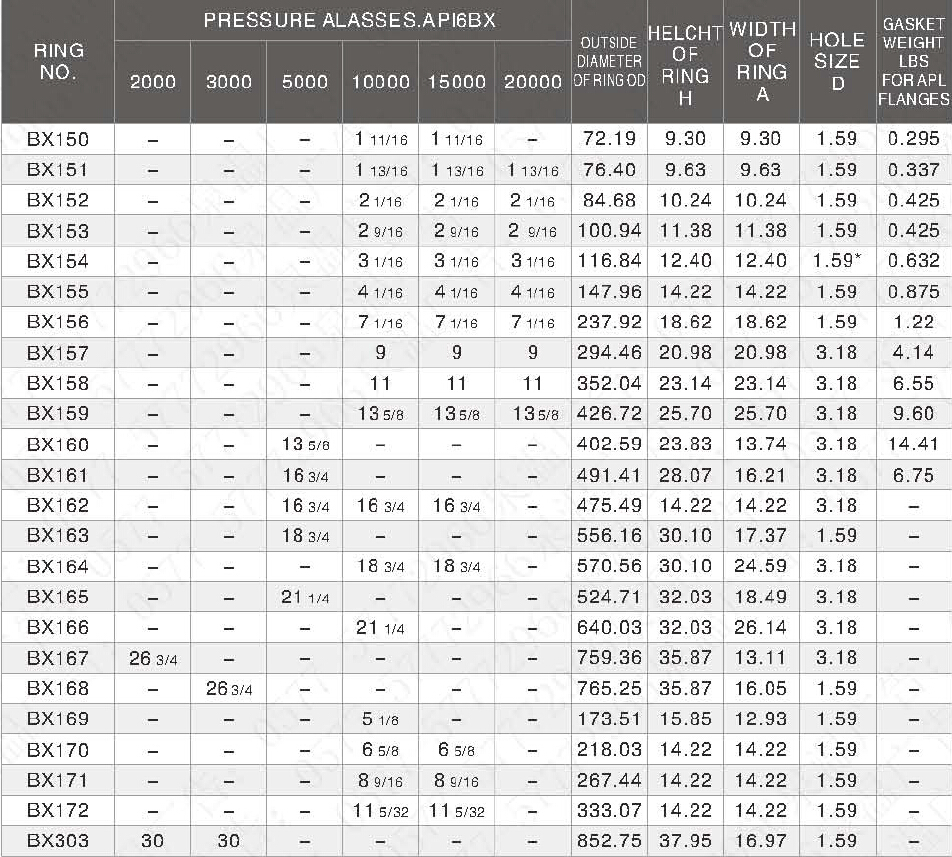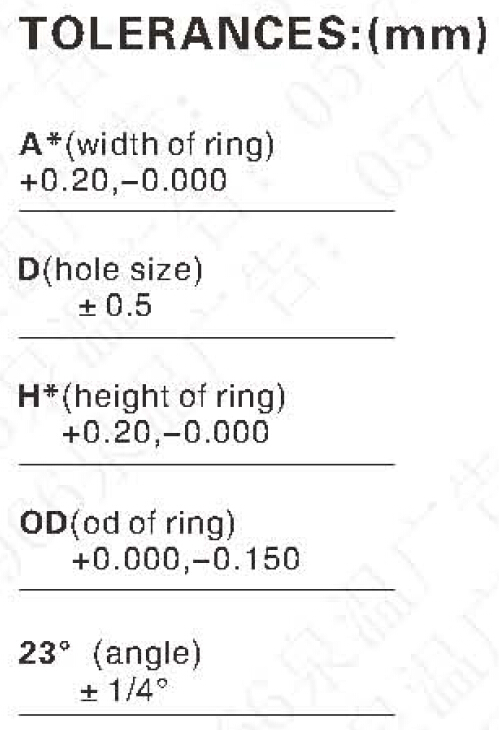 One pressure passage hole required per ring on centre line t A plus tolerance of 0.008inches for width Wand height Vis permitted, provided the variation in width or height does not exceed 0.004 inches throughout its entire circumference.
The key words of this product:
Welcome to our website! Please send your words at any time in the following form and ask us, we will contact you and provide you with the corresponding service as soon as possible. Please write in English.